Landlords Information
Anderson Estates are committed to advertising your property extensively, with every means at our disposal so that we can provide you with the most reliable tenant, paying the highest achievable rent.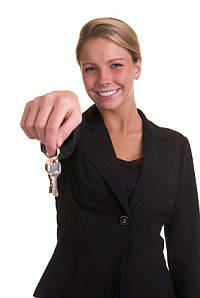 Every property is presented at its very best, with photographs, descriptions and maps on both our own dedicated website and other prominent portals. We also advertise in local newspapers and where possible display 'TO LET' boards.
Our rent guarantee and full management schemes give you peace of mind in the knowledge that the responsibility of being a full-time landlord has been minimised.
Once we have successfully secured a tenant, full referencing along with all necessary administrations will be carried out including the compilation of the agreement and detailed inventory.
In line with new government legislation all deposits are registered and held by the Tenancy Deposit Scheme.
As an agency, we are dedicated to providing you with the best possible service, with approachable, friendly and experienced staff to help you.
Viewings, where possible are accompanied by a member of our team with feedback provided.
We will ensure that you are compliant with current gas, electric, fire and energy regulations working along side highly competent local contractors.
Landlord Fees
This represents a sample of the fees landlords will be required to pay Anderson Estates once a tenancy have been agreed.
Fully Managed: 12%
Rent Collection: 10%
Deposit Protection: £50
Fees are plus Vat.